CTR
CTR (Click-Through Rate) is a metric that shows the effectiveness of both individual advertising tools and the entire advertising campaign you are running. Shows how views correlate with clicks in a quantitative ratio.
The calculation uses the CRT formula:
CTR = (number of clicks / number of views) * 100%
Let's say your banner was seen by 10,000 users and 250 of them clicked on it. In this case, the banner CTR is 2.5%.

Connect applications without developers in 5 minutes!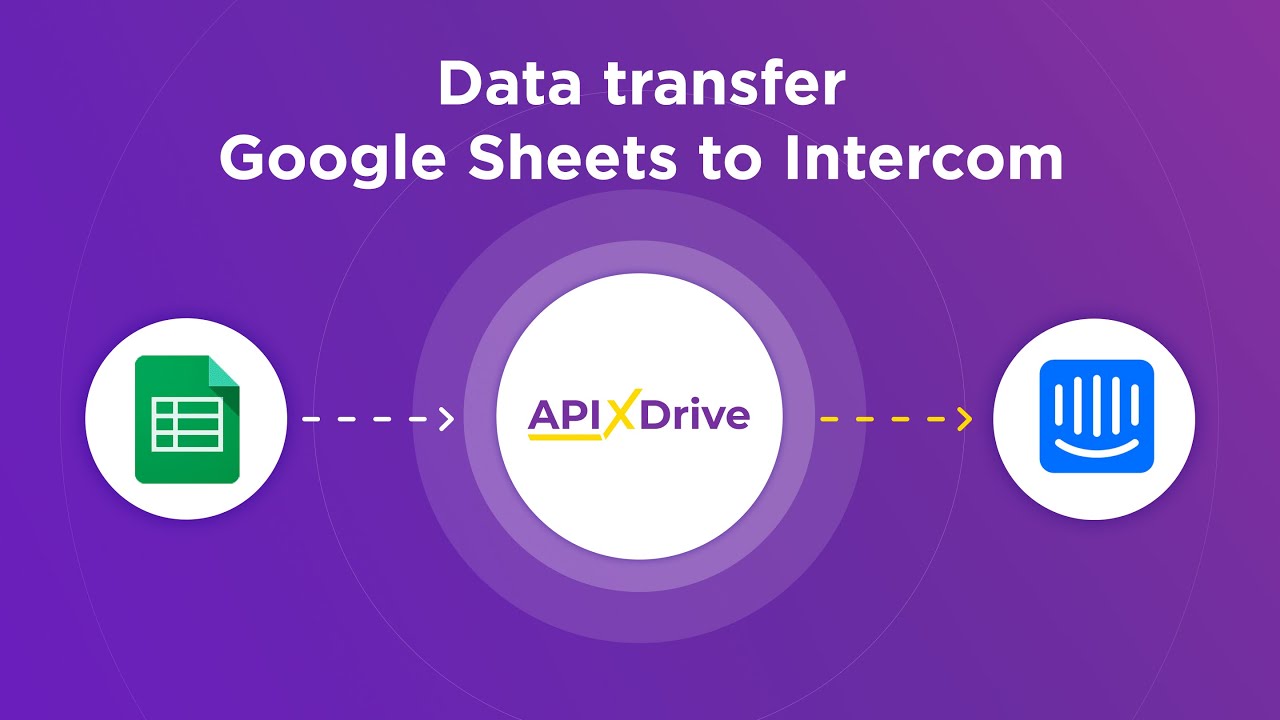 How to Connect Google Sheets to Intercom (lead)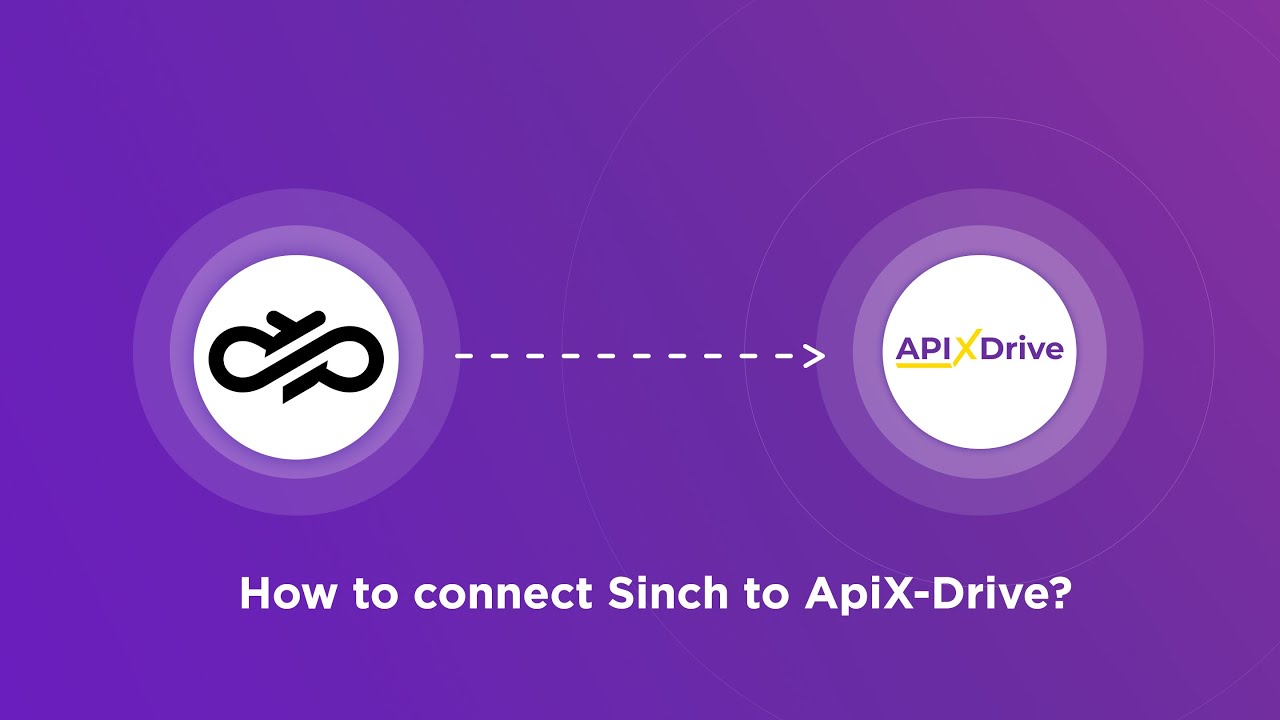 Sinch connection
At the same time, it should be remembered that, like many other metrics, the CRT metric is a relative indicator and a click made by user does not mean that he will perform any target action. In other words, this metric only shows the attractiveness of the advertisement for users.
***
Set up integration without programmers – ApiX-Drive
Articles about marketing, automation and integrations on our Blog