About us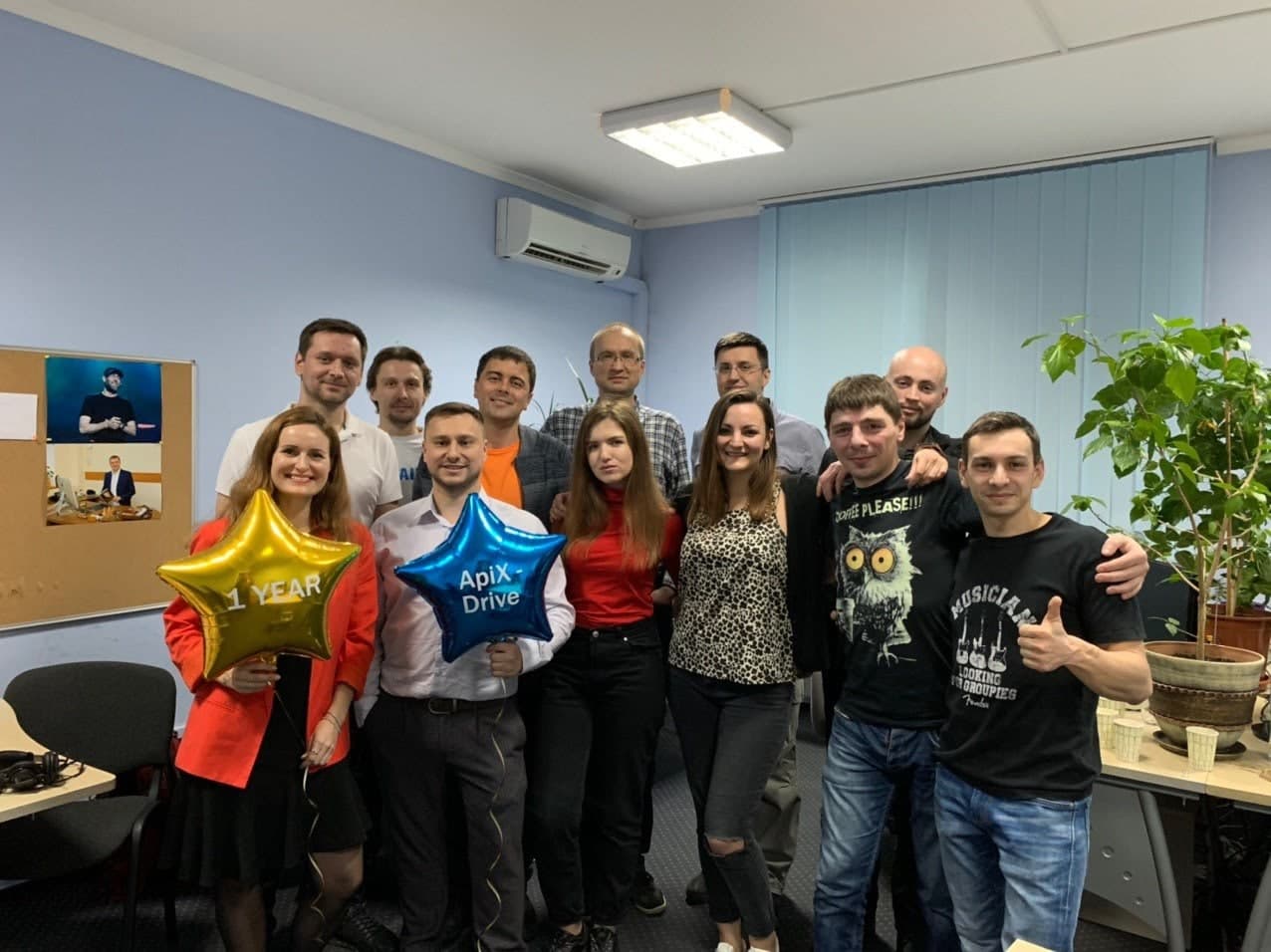 On March 05, 2019, the ApiX-Drive service was launched for its first users. Initially, only three people worked on this project, and those who saw the finished product first did not believe how it was possible to implement it so quickly. After 2 years, we already had a whole team from the development, testing, content, partnership and support department. The result of this work was that ApiX-Drive today made it possible for users to use the advantages of the open API for different systems and services to the maximum. It would seem how a simple idea of ​​making several ready-made integrations to fit your needs can grow into a full-fledged service, which, after a short time, becomes a serious competitor to individual modules and the development market as a whole.
What happened next
The presence of a test period allows you to make sure in advance that this will definitely suit you, and not buy a "pig in a poke" in the form of a ready-made module. The presence of a large number of ready-made integrations and functionality will definitely not leave anyone indifferent and you will definitely want to set up cool cases, even if you this has never been used. This is what attracts our users, who every day stimulate us to actively develop, making more useful integrations.
How it works?
You just need to choose from which system and what data you want to receive. Then choose where you want to send it. ApiX-Drive, in this case, will act as a kind of buffer between your two services. For example, orders from a website, landing page, marketplace or advertising office can be transferred to CRM, Telegram or Google Table. The main point is that from the moment when you needed it to the moment when it will already work, no more than 10 minutes will pass. Well, cool !?
Who is it for?
First of all, to owners and managers who sell their goods and services online. It is always important to combine all sources of orders in one place, do Email and SMS mailings, notify managers about orders in Telegram or Viber, and much more. ApiX-Drive for marketing is generally a salvation. Leads, statistics from advertising systems can be transferred to CRM, Telegram or Google Spreadsheet, based on them, create an audience on Facebook or add offline conversions to take into account all traffic channels. Often, the owners do not want to engage in such automations on their own and integrators come to their aid, who in ApiX-Drive with great success set up all the necessary connections for their customers, receiving all the benefits in terms of speed and functionality. Of course, there can be much more cases and applications, and in our blog you can always find the coolest of them, but for now, let's get down to business! Register right now, configure the integrations you need and grow your business faster than your competitors!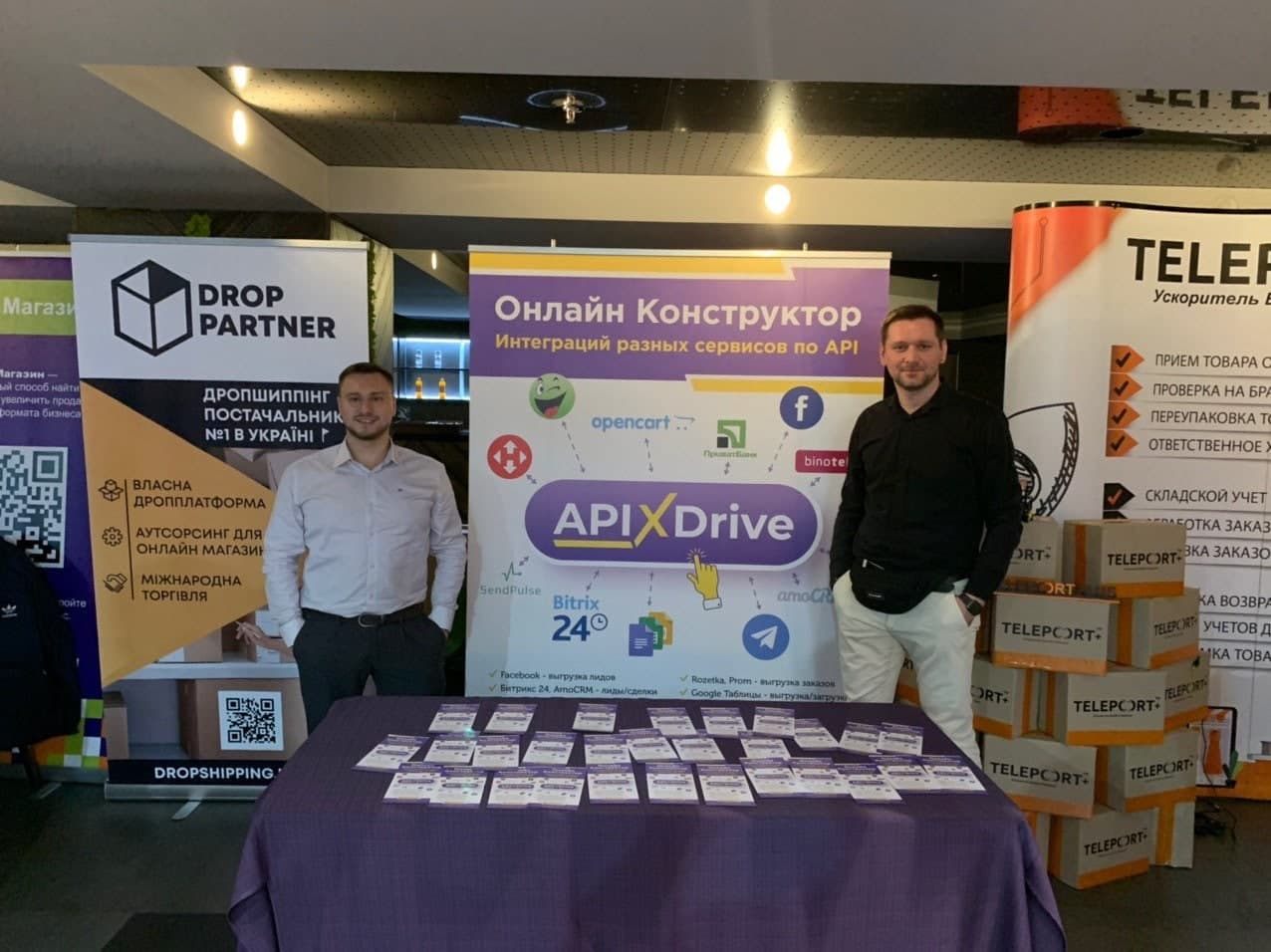 Register
right now, configure the integrations you need and grow your business faster than your competitors!