What are Google Forms and What are They Used For
Every business has to conduct polls and surveys among employees and customers, collecting important data. Google Forms helps to solve these problems easily and quickly. From our article, you will learn what Google Forms are, what the capabilities of this tool, how to create a questionnaire with it, and what alternatives are better to use if your needs go beyond this service.
***
General characteristics of Google Forms
Google Forms is an online survey administration tool with which you can make a poll, test, questionnaire, data collection form. It included in the Google Drive software package (comes bundled with Google Sheets, Google Docs, and Google Slides).
In 2008, Google Forms were just a part of Google Sheets. Developing the tool, the developers periodically supplemented the features. In 2016, Forms were spun off into a separate program.
To understand how to work with Google Forms, you do not need to take special courses. The application has an intuitive interface. To create a questionnaire or survey, there are many ready-made templates. If none of them are to your liking, you can make an individual version. The range of settings is quite wide: embedding a picture or video in a question, answers with options or open (with the ability to give a reasoned explanation of one's position), complex questions with conditions (after answering the user is automatically redirected to a page dedicated to this answer).
You can work collectively on the creation and correction of forms, which is very convenient. Distribution of the finished questionnaire is carried out by placing a link to it or sharing. The results are displayed in the form of a graph, since the answers sent by the respondents are automatically included in Google Sheets.

Google Forms is a cross-platform service. This means that you can use it not only on a personal computer, but also on a tablet or smartphone. All data is successfully synchronized between devices.

What are Google Forms for?
The scope of Google Forms is extensive: education, medicine, economics, business, services. Most often they are used to conduct a survey among the company's customers or to check the level of knowledge of students.
Basically, the Google Forms tool is in demand today for solving such problems:
registration for an event (conference, seminar, webinar, lecture, exhibition, forum, party, festival);
research (analysis of the target audience, demand for goods, customer habits, service reviews, sociological survey);

brief (a survey of a customer or client in order to clarify all the details of cooperation);

voting (the topic can be any: the format of the corporate party, which product you liked best, product design);

feedback (usually done after the end of the event: participants receive a link to a Google form asking them to answer a few questions that will help find out what they liked and what they didn't);

lead generation (in this case, the form is used as a landing page).


Advantages and disadvantages
Among the advantages of Google Forms are:
Ease of use. The complexity of Google Forms can be compared with MS Word. No need to spend a lot of time to figure out the menu and settings - the interface is clear at a glance. In addition, the finished form does not need to be downloaded to a computer, then sent to each client or employee, and then collect responses from them.
Round the clock availability. All forms you create are automatically saved to the cloud. Lost your laptop or your hard drive is badly damaged? Despite this, the form continues to be available for distribution (if, of course, you have saved a link to it). Made a form on a computer, but now you urgently need to continue working on it from a smartphone? Don't worry, you won't have to re-create anything - the data will be synchronized.

Decoration to your taste. The program has a large number of free ready-made templates, from which you can choose the most suitable one. If you want something exclusive, the service allows you to download a personal template.

No mandatory payment. You can use the program completely free of charge. But if you want to get more additional add-ons, then you have to pay.

Adaptation for mobile devices. Creating, editing, viewing and sending forms is possible from a tablet and a smartphone. The user is offered a light mobile version or a fully functional one.

There is no user support (there is no technical support typical for programs).
It is not very convenient to use the service from a smartphone.

Limited basic functionality. To solve non-standard tasks, you need to install extensions.

A timer would be very useful when you need to take a certain amount of time to fill out the form (for example, when testing a student), but there is none.


How to create a survey in Google Forms
The first step is to sign in to your Google account. Then click the Google Application icon and select the Forms icon from the list that opens.

The second step is to click on the "+" sign in the lower right corner of the window. Check out a set of ready-made templates (click on the icon you like to view) or start creating an individual version.
The third step - in the window that opens, you will need to perform the following actions in order:
write the name of the form;
enter a description (what is needed, who is the initiator);

create questions (in the process of working on the form, they can be interchanged);

add answer options and, if necessary, a scoring or rating system;

supplement questions and answer options with photographic materials (if desired);

choose the question and answer format.

It's all. The form is ready. You can not look for the Save button, it is not here. The form is saved automatically.
Important point! If you plan to collect personal data of people through the form, do not forget to check the box "Consent to the processing of personal data". It should be the last question with the only possible answer "Yes" and marked "required". To confirm their consent, the user only needs to click on this answer.

Examples of using Google Forms
Google Forms has firmly entered our digital life. Surely, many at least once faced with filling out a questionnaire or survey created using this tool. Consider a few examples of successful use of the program.

In employment
Kharkiv call center NewCall opened a vacancy for an operator (client manager). Applicants for employment were asked to fill out a form, and then wait for a connection via the Telegram messenger. The form included both multiple-choice questions and self-answer fields:
Full name
How old are you?

Do you speak Ukrainian?

What city are you currently in?

Phone number.

Telegram username.

Do you have all the necessary equipment (laptop/PC, headset, stable internet connection)?

How much time are you willing to devote to work?

How long are you considering the job?

Are you a student?

Do you currently have a main job or a side job?

What experience do you have?

What do you expect from the new job?


In education
On the Pisochynsʹkyy Litsey "Mobil" website, teachers post assignments for their students, accompanying them with links to a form with a control test to test previously acquired knowledge. These forms usually consist of 12 multiple-choice questions. Each correct answer is worth 1 point. Here is an example of a form dedicated to the topic "Mental and spiritual components of health":
Choose values that are universal.
Select the type of mental activity for which the left hemisphere of the brain is responsible.

Select the type of mental activity for which the right hemisphere of the brain is responsible.

Who is characterized by a kinesthetic type of perception of information?

Who is characterized by a visual type of perception of information?

Who is characterized by the auditory type of perception of information?

What do you need to adhere to in order to develop your memory?

What is the name of the ability to think outside the box, the ability to find original solutions, quickly adapt to changes and new circumstances?

What are the names of the simplest mental phenomena that arise as a result of irritation of the sense organs and excitation of the corresponding centers of the brain?

What does a strong and prolonged nervous or physical overstrain of the body lead to?

What is the physical way to manage stress?

What is an effective way to resolve conflict?


In events and social events
As part of the annual international festival "Book Arsenal" in 2017, the competition "The Best Book Design 2017" was announced. Ukrainian publishing houses could apply for those books that were created by Ukrainian designers or illustrators and printed between May 2016 and April 2017. The application form looked like this:
Publisher name.
Contacts of the publishing house (web page, e-mail, phone number and name of the person in charge).

The book that is submitted for the competition (title, author).

Year and month of publication.

Edition designer/illustrator.

Contacts of the designer/illustrator.

Where was the book printed?

Has the book won any awards?

All questions except the last one were marked "required".

Google Forms integration
The Google Forms tool existed for a long time on its own and did not interact with other Google services in any way. Form responses are now freely integrated into Google Docs, Google Slides, and Google Drawings .

Connect applications without developers in 5 minutes!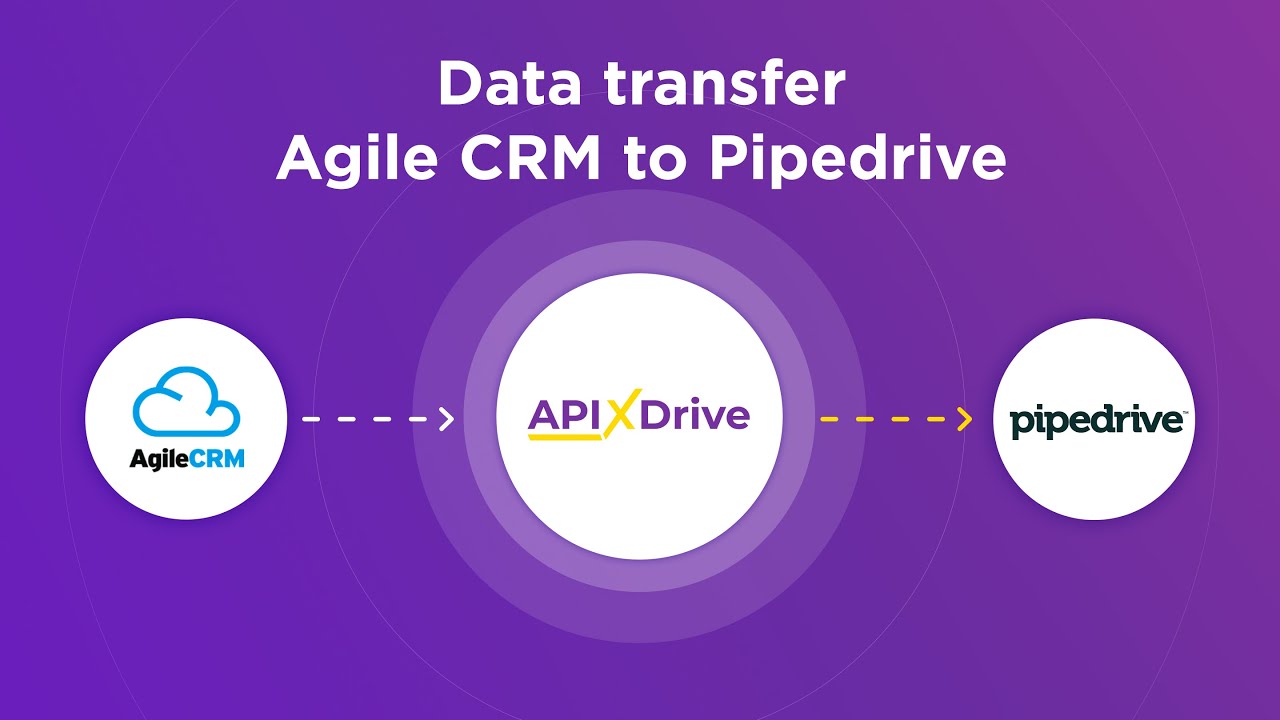 How to Connect Agile CRM to Pipedrive (deal)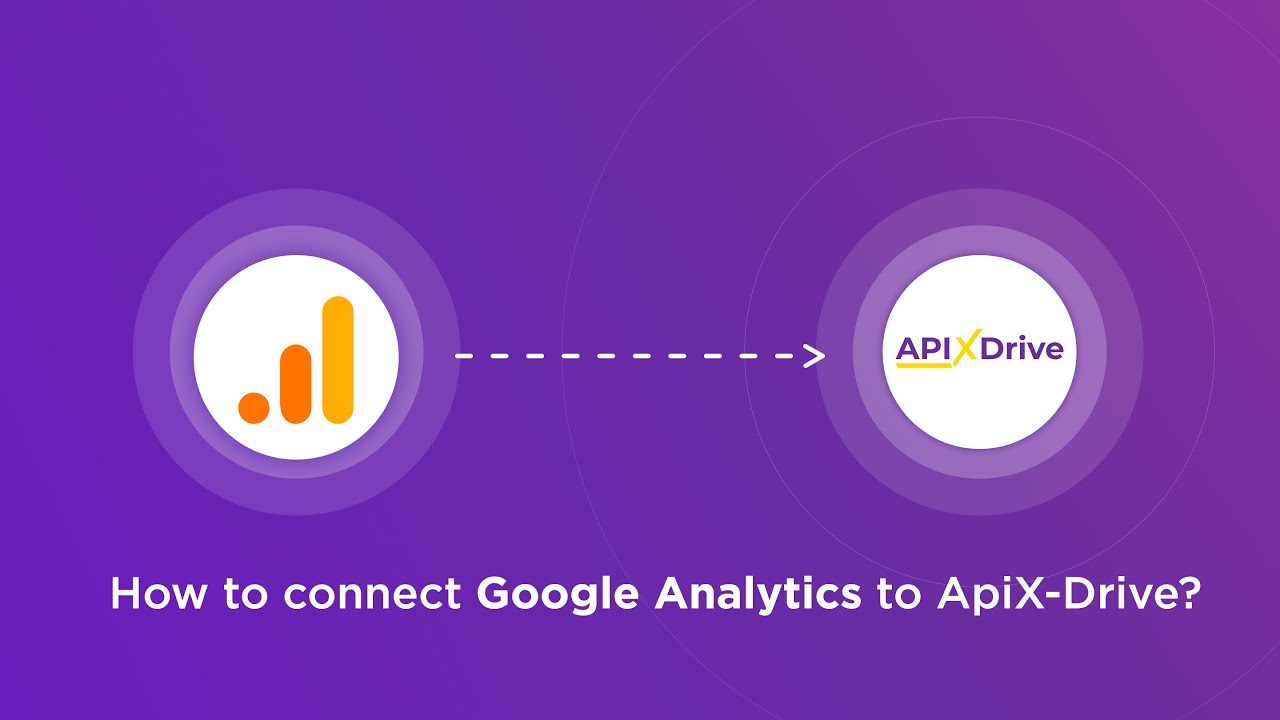 Google Analytics connection

Integration with other applications
Want to get the most out of Google Forms? Then it's worth integrating them with other systems and services using ApiX-Drive . This platform provides the ability to integrate with hundreds of different applications. It allows you to transfer information from your forms to other programs, send personal notifications. In a word, you will be able to tie almost all your workflows on forms.

Here's what you can do with and with the new Google Forms responses in an integration built with ApiX-Drive:
send email via Gmail;
send SMS messages through Twilio and other similar services;

create MySQL rows;

create HubSpot, Salesforce, and Google contacts;

create MailChimp subscribers and unsubscribe them;

create ActiveCampaign subscribers;

create Trello cards;

create Jira requests;

create Asana tasks;

send messages to Slack.

There is only one caveat: in order to work with ApiX-Drive, your forms must be linked to Google Sheets. Check if the entries from your forms are stored in a table specially created for this purpose. If yes, you can integrate this table with other services. For example, with Asana .

How to add a Google Form to a website
The fastest and most reliable way to embed a Google form on your site is to copy and paste the special code into the desired page of your site.
This code might look like this:
<iframe src="https://docs.google.com/forms/d/e/ID формы/viewform?embedded=true" width="700" height="520" frameborder="0" marginheight="0" marginwidth="0">Загрузка...</iframe>
Instead of "Form ID", you need to substitute a unique identifier. Getting it is very simple: open the form in edit mode and copy part of the address bar.
After inserting such a code into the page, the corresponding Google work form will appear on your site, which visitors can use.

Alternatives to Google Forms
Many people like Google Forms. And this is not surprising: a free and uncomplicated online form builder is able to quickly and efficiently poll your entire audience. True, those who have special wishes that go beyond the functionality proposed by the developers may have difficulties. The uncomplicated design and the lack of some functions make it impossible to meet the increased needs for collecting information.

If you have non-standard form requirements, it is recommended to choose a suitable alternative to Google Forms. The main criteria are sufficient flexibility and adequate cost. We suggest you familiarize yourself with online tools that can compete with Google Forms:
Microsoft Forms
Alchemer

Pabbly

WPForms

Mold stack

Typeform

Learning Forms

Zoho Forms

SurveyPlanet


Summing up
Google Forms is one of the most convenient and simple online tools for collecting various information. Even a beginner with minimal computer skills can manage it.
The well-thought-out structure and content of the created form turns it into an effective means of attracting new customers or obtaining important data from employees, testing the level of students' knowledge or conducting sociological research. All that is required of the user is the ability to choose questions in such a way as to get the maximum benefit from the answers for himself or the company.
***
Apix-Drive is a universal tool that will quickly streamline any workflow, freeing you from routine and possible financial losses. Try ApiX-Drive in action and see how useful it is for you personally. In the meantime, you are setting up connections between systems, think about where you are investing your free time, because now you will have much more of it.