Top 10 B2B Marketplaces in China
When anyone dialogs about the Chinese eCommerce marketplace, the name that first hit to your mind is might be Alibaba because it is the most famous Chinese B2B market that provides services all across the globe. But there are other notable Chinese B2B marketplaces too.
As shown by the stats above, these are the giant eCommerce players which are headquartered in China.
***
Apart from the above-mentioned ones, there are other Chinese B2B e-commerce marketplaces that are successfully running their operations worldwide.
Alibaba
It has been 18 years since its launch, and Alibaba is speedily growing and expanding its business all over the world. It was launched by Jack Ma. Alibaba is China's leading eCommerce company and one of the four BATX companies. The company provides its services on an international level. People from all across the globe are getting numerous benefits from Alibaba when it's about B2B eCommerce.

It has 3 primary websites that provide services to millions of its users all over the world. The three main websites are Taobao, Tmall, and Alibaba.com. As of 2017, stats Alibaba holds maximum business as compared to other B2B eCommerce companies.
As far as online shopping is concerned, Alibaba is the most famous online shopping stop. It is right to say that it is the one-stop solution for many, as they get every basic necessity in one place. It is an e-market along with a search engine and a bank. That is why it can be said to be the one-stop solution.
AliExpress
AliExpress is second on the list among the top 10 b2b markets. It is another venture of Alibaba and launched in the year 2010. It is famous because buyers think it provides the best quality products, same as provided by other B2B markets but are really very cost-effective.

The products that are available on AliExpress are China-based and all of the goods directly come from Chinese producers, which reduces shipping costs. That is the reason for the availability of products a way cheaper rates in contrast to other B2B markets.
The AliExpress b2b market has an extensive range of products. No matter if it is apparel, jewelry, beauty products, cars, bikes, furniture, or toys for kids one can find everything at AliExpress.
eWorldTrade
In contrast to other b2b marketplaces, eWorldTrade offers noticeably crystal clear B2B solutions. Apart from having a giant B2B market, it has also occupied a big market in the digital world. It is unceasingly escalating its catalog of producers, dealers, and businesses and building good working relationships with them.

However, when it's about B2B market, eworldtrade provides the most transparent means of buying and selling. They fully implement and practice their policies by offering clear buying and selling and do not charge any hidden fees. They are fully dedicated to providing potential traders, purchasers & vendors below a lid.
Amazon
There is no chance if you are an eCommerce buyer or seller and are oblivious of the name Amazon. In the initial stage, Amazon was begun as an eBook store. Later on, when it got a lot of fame so its creators pondered expanding their business and turning it into a complete B2B eCommerce market.

Apart from having a giant B2B marketplace Amazon has made its distinguished position in the sector of information and technology. It is providing digital services too.

Connect applications without developers in 5 minutes!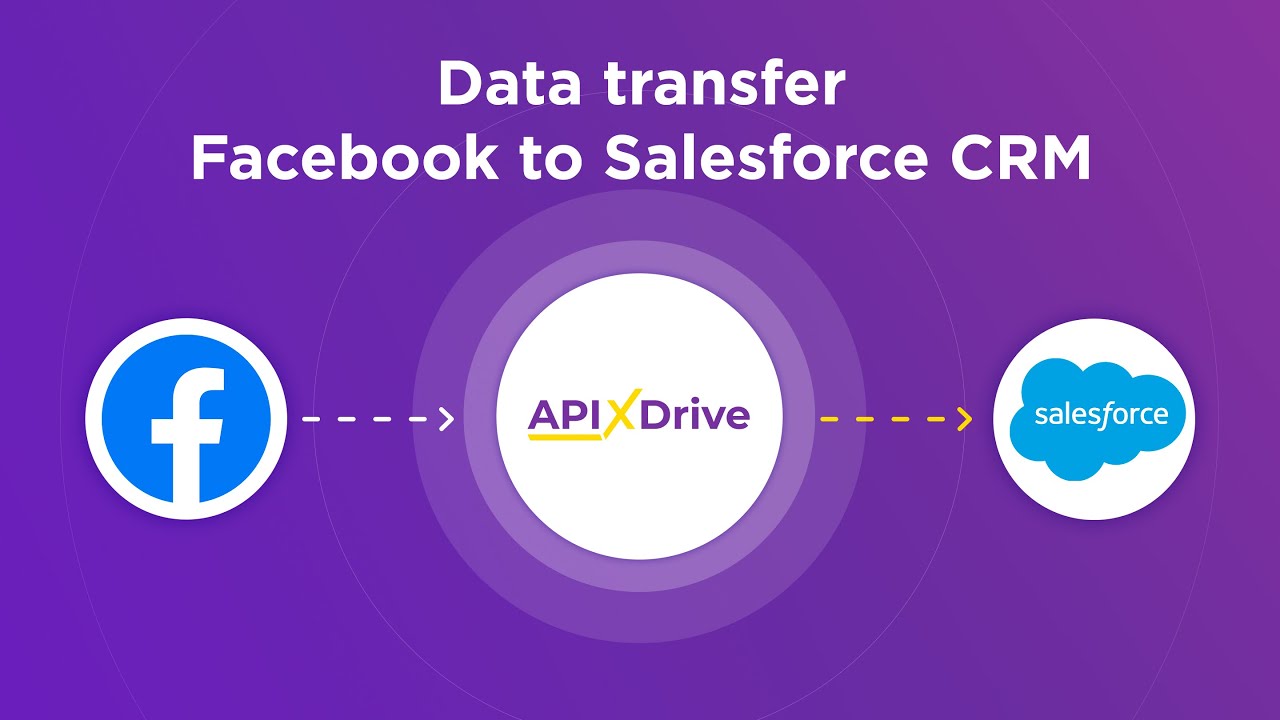 How to Connect Facebook Leads to Salesforce CRM (lead)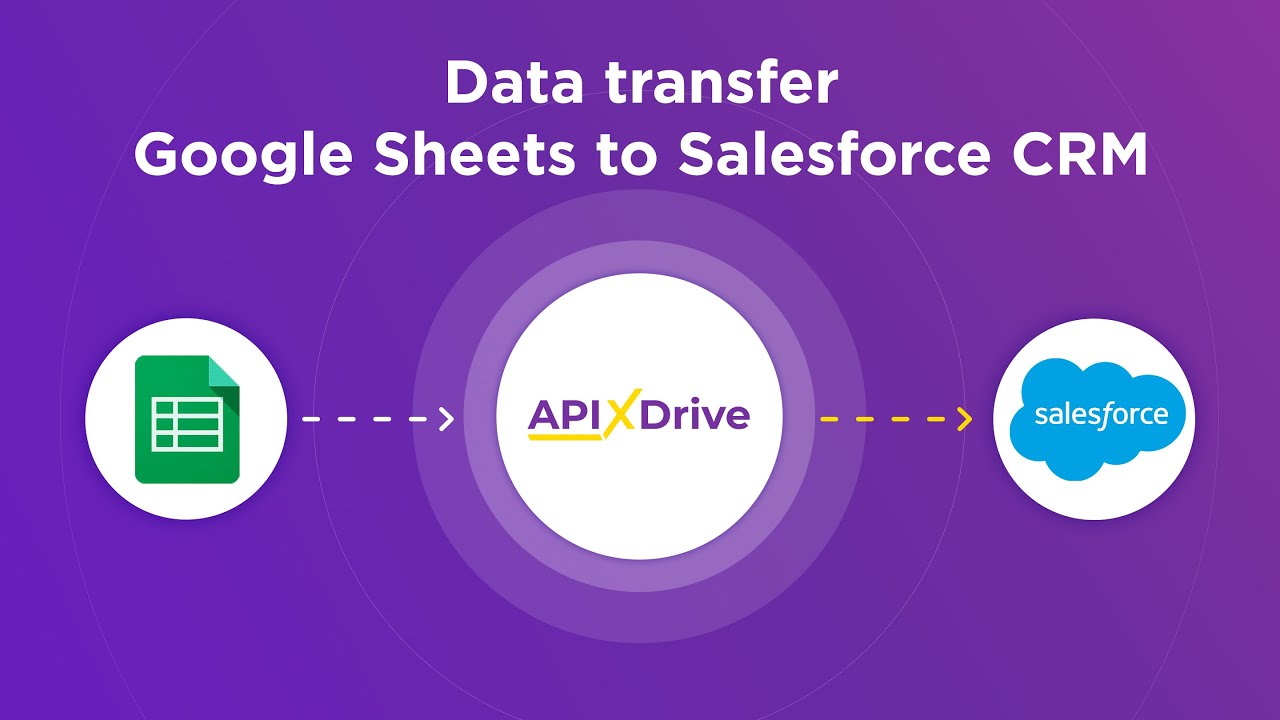 How to Connect Google Sheets to Salesforce CRM (lead)
Global sources
The name of Global sources is not new for the Chinese and as well as for other international consumers and sellers. This B2B eCommerce market is based in Hong Kong. It was launched in 1971 and serving its potential clients online and offline in the best possible way since then. It was established by Merle A. Hinrichs. Currently owned by Blackstone and the current CEO of global sources is Hu Wei.

There are a lot of similarities between Alibaba and Global sources. As they both are promoting Chinese goods and Chinese goods producers. Both of them do not sell goods by themselves, on the contrary, they are being used as a purchasing, vending, and retailing platform.
EC Plaza
It was launched in 1996. As of now, it is listed among the 10 best B2B companies because of its monthly turnover. It is one of the massive B2B marketplaces. Along with it, providing services like foreign Market Research, Trade Structure Foundation, On and Off-line Foreign Marketing, and trade Consulting Services.

EC plaza aims to become a one-stop trading solution for traders, wholesalers, vendors, and distributors.
Made in China
As already shown by the name, Made in China is a China-based company that was initiated in the late 20th century, the year 1998. Its headquarters is in Nanjing, China. As a global B2B market, it provides exceptionally great services. They also provide certification to the dealers.

However, they charge for that certification. The charges they take for certifications also come under its main profit model. It should be noted that made in China is not so eminent when compare to other Chinese B2B companies like Alibaba, Global Sources, and AliExpress but still, it occupies a certain place, especially for international buyers.
DHgate
DHgate is another leading B2B marketplace in China that runs its operations all across the globe. AS far as its business model is concerned, so they offer free registrations for retailers and wholesalers to publish their products for free.

The company focuses on getting in linked with the Chinese buyers' suppliers, distributors, and vendors.
China.Cn
This Chinese-based company is officially registered by China's exclusive government. It helps Chinese sellers, manufacturers, and distributors to connect with global buyers, consumers, and purchasers. It is contending other B2B giants in international trade.

China.Cn has a great role in growing the Chinese B2B business. It was awarded as a National Team when it's about the B2B market of China.
Makepolo.com
It is another well-known Chinese B2B marketplace. The core focus is to provide services to small and medium-sized businesses. The company has an extensive range of product lines.

It has brought great ease to the lives of Chinese buyers and sellers because many of them found their business model suitable for them. However, it is an internationally acclaimed platform and can also facilitate foreign buyers and sellers.
***
If you want to create a Wikipedia page for your B2B company or B2B products then contact Wikipedia page creator to gain more clients. They will guide you each and everything regarding Wikipedia page.