TikTok Is A Youth Social Network In The Service Of Business
Today, TikTok can safely be called the most popular mobile application in the world, although few people heard about it just a few years ago.
***
In August 2020, this app ranked #1 in terms of downloads on both Google Play and the App Store with over 63,000,000 downloads in a month! How did this simple (and according to some, even primitive) application manage to achieve such fantastic results? Can it be used to promote goods and services, and if so, in what ways? We will talk about all this in our article.
How and when did TikTok become so popular? Who is its audience?
The TikTok mobile app, which allows you to record, upload and watch short videos (15-60 seconds long), was released by the Chinese company ByteDance in 2016. Then it was called Douyin and was intended only for the local market, where it showed excellent results in the first year of its existence, gathering an audience of 100 million users. Interestingly, ByteDance has become the most valuable startup company, as it has been able to attract more than 7 billion USD of investments since 2012.
In 2017, the company merges its application with another similar service Musical.ly and begins to promote it on the global market under the new TikTok brand. Soon after that, TikTok began to storm the top marketplaces - in 2018, it took first place in the App Store and Google Play ratings in several countries in the Asian region. By April 2020, TikTok had over 800 million active users around the world, the majority of which are "zoomers" - young people between the ages of 13 and 24. The average user spends 52 minutes a day on this social network, which is a fairly high engagement index.

TikTok is called the most "hype" social network for teenagers and the most promising "time killer" service at the moment. Statistics show that app users watch over 1 billion videos and upload over 2 million new videos every day. TikTok remains a predominantly Asian social network, with over 150 million users in China and over 80 million in India, followed by the US in third place with 26 million users.
What is the secret to TikTok's success?
The main reason for the popularity of TikTok was the introduction of a new content format - short funny videos superimposed with third-party music. While other social networks restrict the use of music in their content in every possible way in order to combat piracy, TikTok offers users a huge database of free audio recordings.

Connect applications without developers in 5 minutes!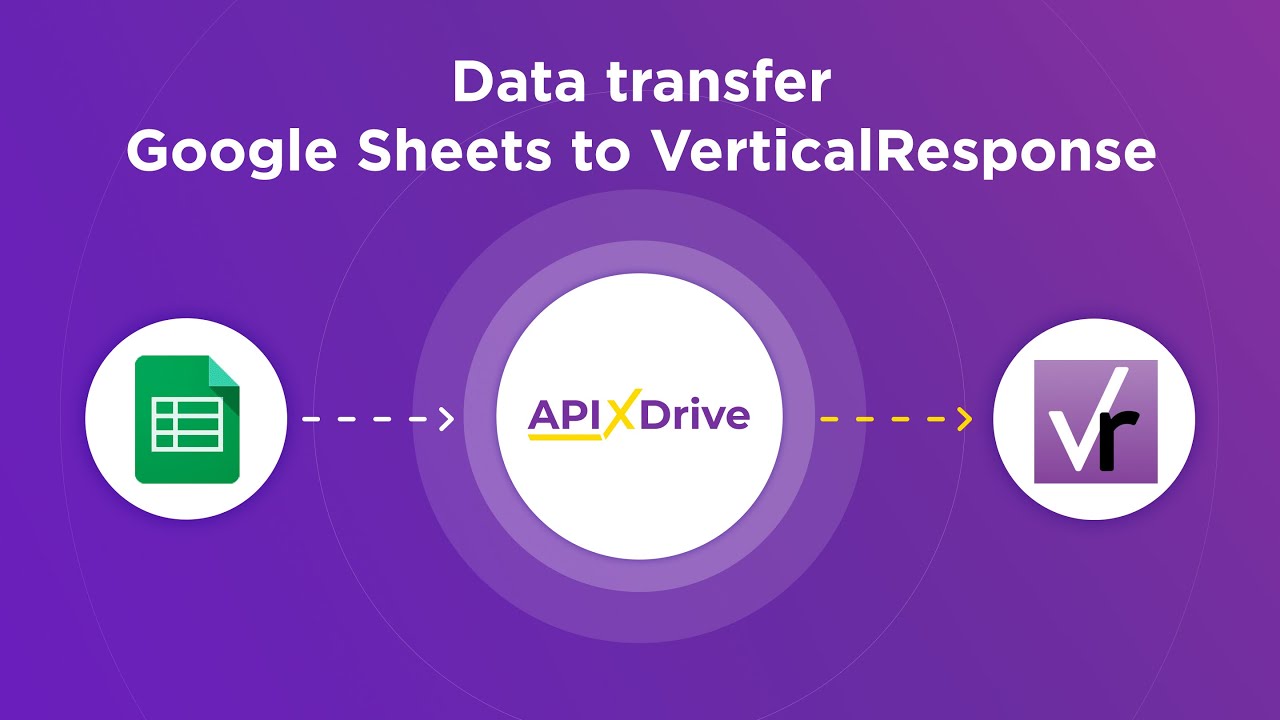 How to Connect Google Sheets to VerticalResponse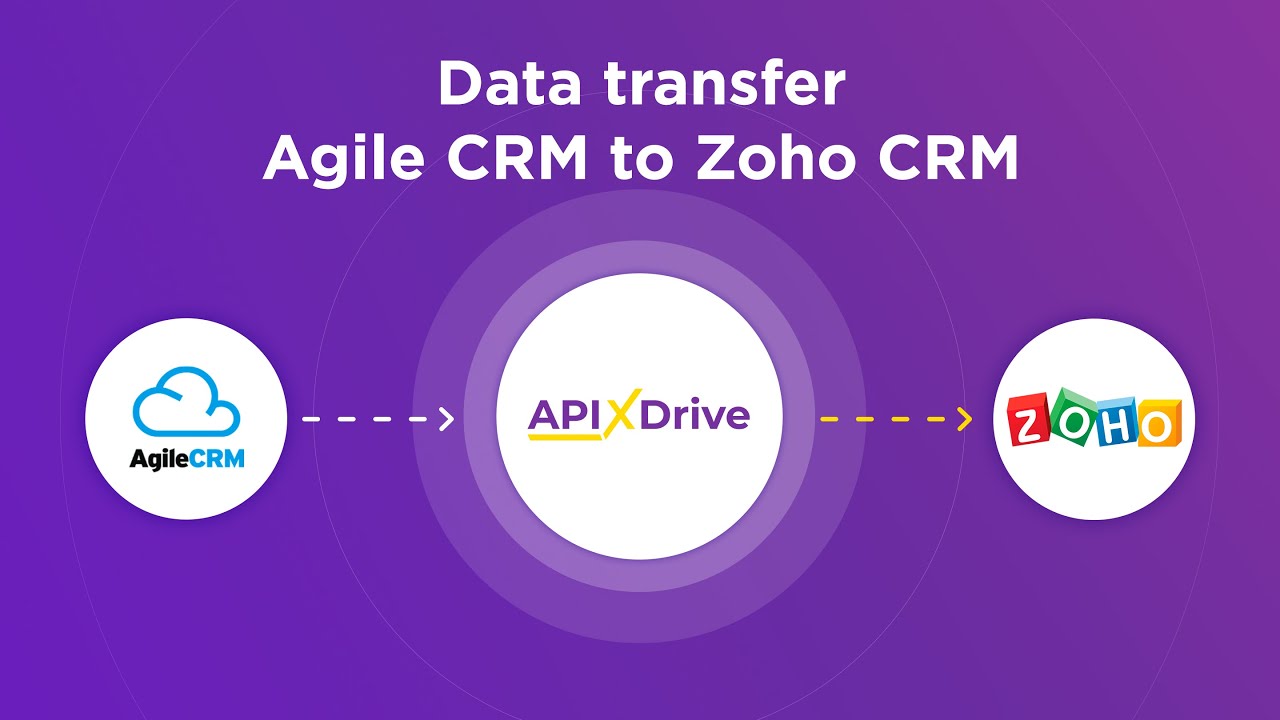 How to Connect Agile CRM to Zoho CRM (contact)
In addition, TikTok provides a range of tools to help make your videos more colorful, original, and interesting. In addition to music, you can add a variety of effects, mixes, masks, stickers or templates to videos. The platform encourages users to collaborate in every possible way, helping them record video duets, challenges, reactions, and other similar formats. It also has its own music charts divided into thematic categories. Many musicians publish their work on TikTok to make these tracks "viral" and popular.
How can TikTok be used to promote brands?
TikTok offers a wide range of opportunities to place advertising content to promote products and services, primarily through organic video optimization. Advertisers often order native integrations in videos from top bloggers and organize various challenges that are supported by popular influencers and reach their large audience. If you are looking to find out more, check out Upbeat Agency's guide on how to advertise on TikTok.

In addition, the platform interface allows you to create branded filters, AR effects, masks, and other special effects for videos. This method of promotion is more technically complicated, but it can bring a long-term marketing effect.
In June 2020, a separate version of the TikTok For Business social network was launched, which combines all available types of advertising tools. It was developed specifically for brands and marketers so that they can familiarize themselves with advertising formats suitable for the social network and study examples of relevant content. Here are the formats such as:
TopView - banner when the application starts.
Brand Takeover - banner when closing the application.
Brand Effect - 2D/3D filters with branding.
Brand Scan - AR effects added to the foreground/background of the video.
In-Feed Video - commercials lasting 5-15 seconds that appear in the user's feed.
Hashtag Challenge is a flash mob in the form of recording videos with the name of a product or brand in hashtags.
The Inspiration tab on Tik Tok for Business showcases a selection of successful ad campaigns created using the above tools. It is possible to sort the content by the category of the promoted product, its type and promotion region.

Brands can use the services of professional creators who create scripts for videos - a separate TikTok Creator Marketplace has been started for this purpose. The company also launched an online creativity training center for business representatives - TikTok Business Creative Center, and you can find a marketing specialist in the TikTok Marketing Partners section.
Another type of advertising campaigns on TikTok is targeted advertising. To launch the project, it is necessary to conclude an agency agreement with the platform and become its official partner. Users can create and manage campaigns through a special advertising account: track statistics (traffic, conversion, etc.), distribute the advertising budget and perform other actions.
In 2020, TikTok has become the most popular and fastest growing social network, reaching the most active audience between the ages of 13 and 25. The intensive growth of traffic around the world makes this platform a very attractive channel for global or regional brand promotion. Moreover, its developers are constantly adding new effective tools for business and marketing.
***
As you can see, TikTok is a great tool for promoting products and brands. And we will definitely integrate with this platform in the future. And now we already have integrations with popular advertising systems, such as Google Ads, Facebook Ads, and others. And if you need to keep track of the balance of money on your advertising accounts and receive a notification in the messenger with a minimum balance - via ApiX this can be configured in 5 minutes, without programmers. Interested to try? Register right now!