Why Should Brands Start Focusing on Audio Content?
The demand for audio content is rapidly rising more than ever before! And so, the need for audio marketing is gaining momentum among brands and business marketers. In today's modern era, the way of consuming content has changed dramatically. Most people prefer audio-based content such as audiobooks, streaming music, podcasts, etc. The major reason behind this is that listening to audio is convenient when compared to textual or visual content. Also, the end-users are able to consume content while managing their routine tasks like driving, working, and so on.
Content:
***
Social media platforms pave the way for creating digital audio to enhance user experience. Notably, TikTok is the trendiest social application where the sound you use can either make or break your video. So, content creators opt for trending soundtracks or audio to grasp the audience's attention. Moreover, they buy TikTok likes to boost engagement and increase the chance of going viral. Likewise, there are plenty of reasons to showcase the value of digital audio.
This article aims to explain the essential aspects of audio content and why brands should consider it in their marketing plan. Buckle up! Let's dive in right now.
Audio Content: What Does It Actually Mean?
The process of spreading information via audio or sound is termed as audio content. So, individuals can consume this kind of content from various devices through listening. People who are bored of visual content opt for audio content to be productive.
With the advancement of technology, conventional audio content is transformed into digital audio these days. Generally, audio content is curated in three ways, which are mentioned below.
Recording a voice;

Speech or voice recognizing;

Converting text into audio by using NLP (Natural Language Processing).
Audio Marketing: What Is It and Why It Matters More for Brands?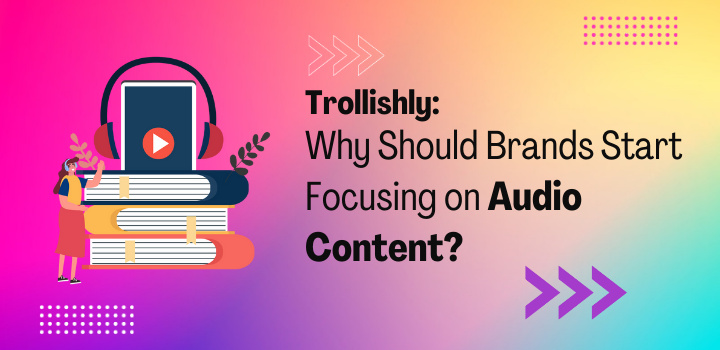 Leveraging the power of audio to promote a brand is known as audio marketing. It is one of the smartest strategies to reach a target audience and promote a product or service among them. Technically, digital marketers include ads in audio content to take a brand into the ears of listeners. As a result, the end-users will come to know about the particular product or service while enjoying their favorite shows/songs.
Brands that benefit from audio marketing stated that it helps them to connect with their audience personally and emotionally.
Different Types of Audio Marketing That Can Enrich Your Brand
Podcast
Similar to search engines and social media channels, podcasts play a crucial role in making purchase decisions. Yes, you read it right! People are more likely to consider the recommendations shared from their favorite podcasts. Taking this as an opportunity, you can create branded podcasts or sponsor a podcast to reach your target audiences and generate leads for your brand in a unique way.
Audio Books
In fast-paced work environments, people find it daunting to stare at a video to consume information or learn anything. For such individuals, audiobooks are a great alternative to other forms of content.
By playing audiobooks, the end-users involve themselves without affecting their usual tasks. So, creating and sharing an audiobook related to your brand would help you to accomplish your diverse goals. The best idea is to embed the link on various social media profiles to gain popularity via audio content. Furthermore, try out Trollishly to expand the content reach and strengthen your brand organically.
Editorials
In the past decades, people stayed tuned to the radio channels to know the current events and the latest news. But now, the evolution of technology led to the launch of digital devices like Alexa.

Connect applications without developers in 5 minutes!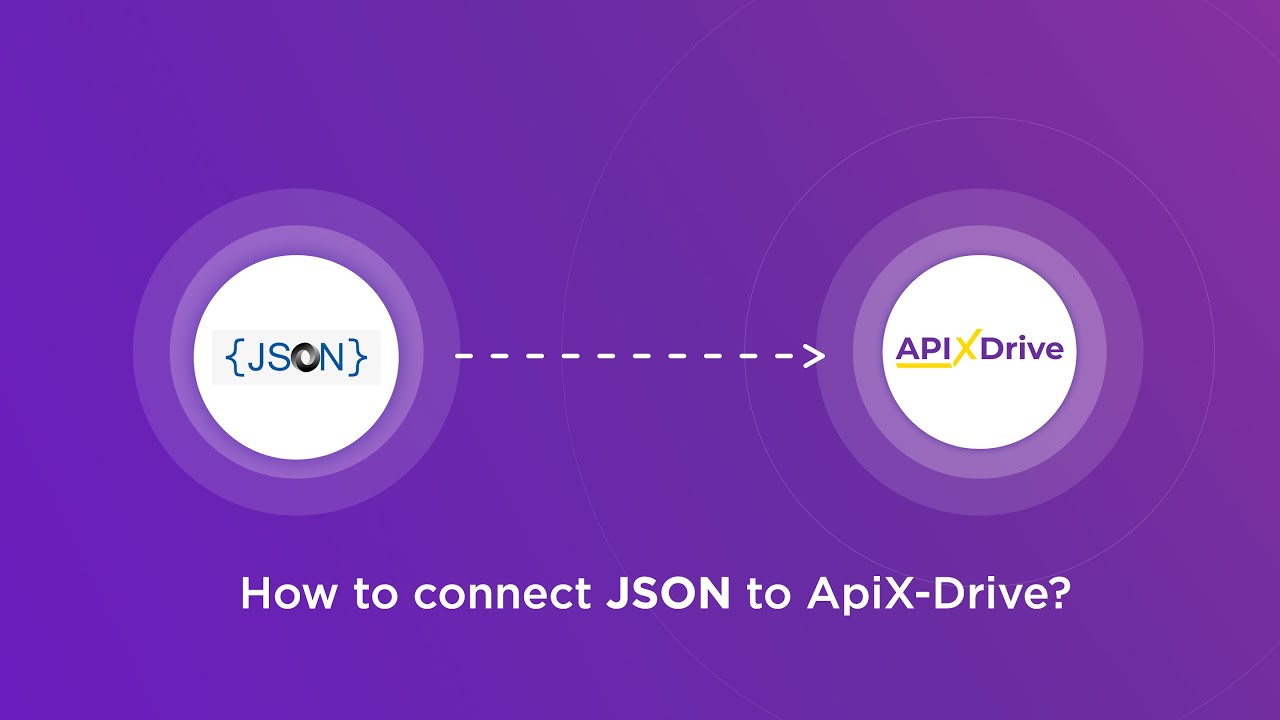 JSON connection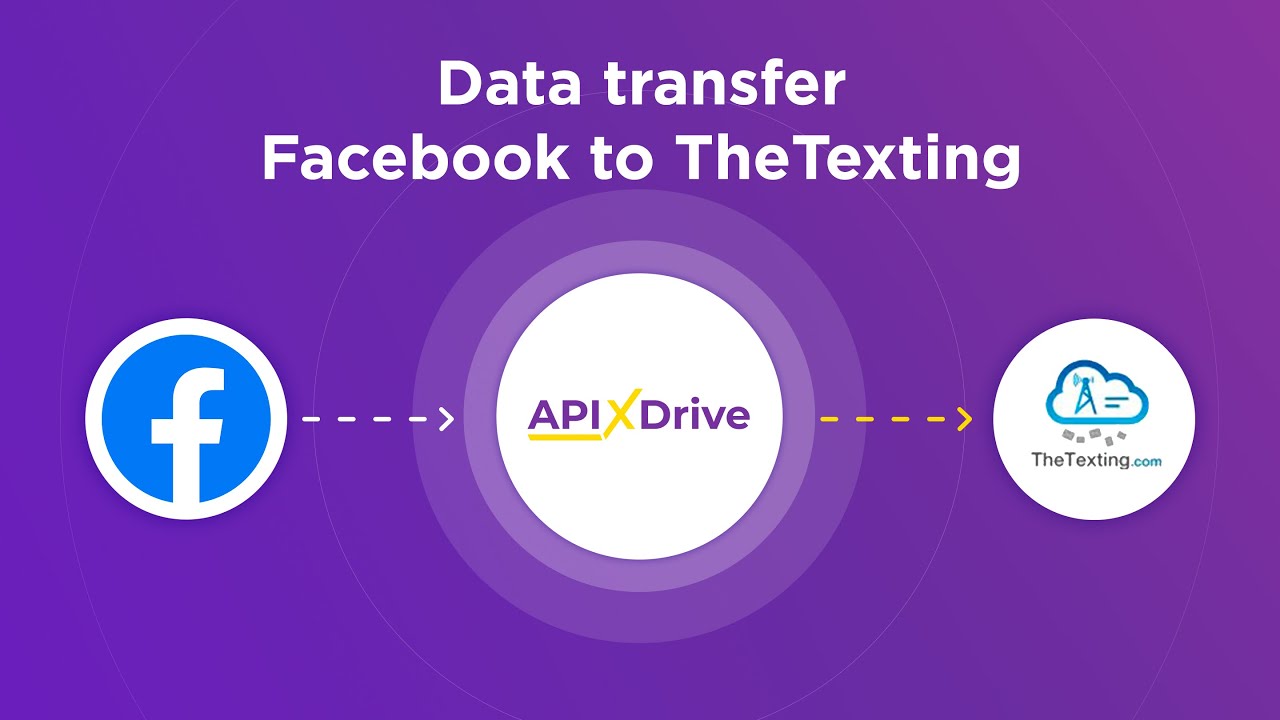 How to Connect Facebook Leads to TheTexting
The audio marketing types are not limited to the aspects. Still, there is a plethora of audio marketing types emerging in the digital landscape. So, watch out for the best to pick the best ones for your brand.
How Audio Marketing Helps You to Attain Business Goals?
Audio marketing is gradually becoming a go-to option for brands in recent years. Already, top-notch brands are taking advantage of audio content to reach new heights in their niche market. This is because there are countless benefits to reap from. Some of the significant perks are as follows.
Reach an entirely new audience by creating audio marketing campaigns;

Spread the word about your business presence via various audio-first platforms;
The interactive form of marketing support businesses to connect with the audience personally;
Can drive traffic to your website or social media channels by mentioning the link;

Reach the right audience at the right time, generate leads, and make conversions for your brand.
Scalable using a voice generator. By producing more audio content you give yourself a better chance of higher brand engagement.

Thus, these are the prominent reasons to include audio content or audio ads in your current marketing strategies.
Top 5 Reasons to Opt for Audio Content Marketing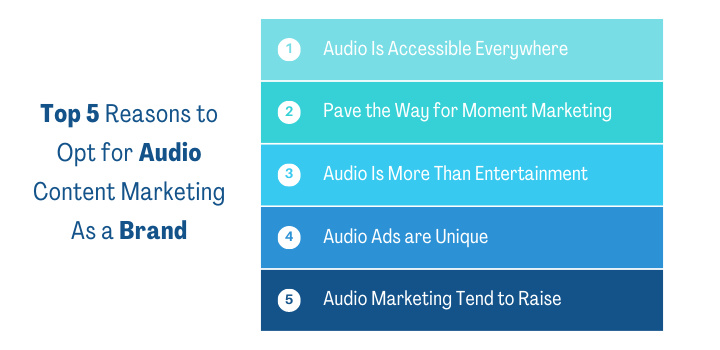 1. Audio Is Accessible Everywhere
The easy availability of the internet and smartphones allows almost everyone to spend time online, irrespective of age. It is found that two-thirds of internet users rely on audio content.
Unlike other forms of content, audio content can help you to reach an audience and engage with them wherever they are and whatever they do. For instance, since cars are connected with speakers, consumers can listen to your content while driving. Audio content can be accessible everywhere. So, brands should never miss out on utilizing their potential.
2. Pave the Way for Moment Marketing
Have you ever heard about moment marketing? Alright! It is one of the effective marketing approaches to target potential customers at the moment. Brands can gather consumer data or audience demographics from audio-focused channels. As you know, eminent factors like age, gender, location, and even the device type. So, you could take your content based on the current moods of the consumers and make moment marketing possible.
3. Audio Is More Than Entertainment
Still, many think that audio content is all about music, songs, or soundtracks. Such people should dig deeper into the digital world. From audio catalogs to podcasts, brands, and marketers are crafting several formats to attain their goals. Henceforth, audio content not only refers to streaming music but the edutainment (Education + Entertainment). This is sufficient to include audio in your content marketing strategy.
4. Audio Ads are Unique
As social media paid ads, you can run audio-based ads to promote your brand or business. There are many audio ad types like native ads, branded channels, branded podcasts, etc. When you prefer digital platforms, your ads will be shown along with other brands. When coming to audio ads, an audience can hear only one ad at a time. So, there are more chances to make your brand stand in the minds of listeners, for sure.
5. Audio Marketing Tend to Raise
According to recent research, it is found that audio marketing tends to rise. Also, no declining signs are identified. The increase in demand for audio attracted tech companies to create audio-based social channels and include interactive features in the existing ones. So, audio marketing will become a sought-after trend in the near future.
Wrapping Up
And it's a wrap! Hope now you have detailed knowledge of audio content and its necessity for a brand. If you are a forward-thinking marketer or brand, experiment with different audio-based trends and grab the one that works well for you. The future is NOW! Then, what are you waiting for? Get into action now!
***
Apix-Drive is a simple and efficient system connector that will help you automate routine tasks and optimize business processes. You can save time and money, direct these resources to more important purposes. Test ApiX-Drive and make sure that this tool will relieve your employees and after 5 minutes of settings your business will start working faster.