8 Useful Apps for Truck Drivers
Today, there are many trucking apps to make the work of a truck driver easier and more comfortable. For example, they can be used to book a parking space, find out where it is cheaper to refuel, and choose the most convenient route. Let's talk about 8 best truck driver apps that every trucker would not hurt to have on the road.
Content:
***
How Mobile Apps Help Truckers
During the last decades in the field of cargo transportation, the smartphone, and tablet are used by the driver with the same intensity as special technical equipment. The reason truckers are so deeply attached to these gadgets is the large number of useful mobile applications that allow to save money, get the fastest route and increase the comfort. Thanks to them, the truck driver can literally in a couple of seconds finds out where the gas station with the cheapest fuel is located, what the weather will be like in the next few hours and days, whether there are traffic jams on the route and how best to bypass them.

We offer you to get acquainted with several best apps for truckers that will make the work of a trucker easier, increase the level of satisfaction with it and help save the budget. They will be useful to every truck driver – both novice and with solid experience.
GasBuddy
Operating systems: Android, iOS
Developer: GasBuddy (USA)

The GasBuddy app is very popular among truckers and is considered one of the best trucking apps. This is not surprising because it tells you where the gas stations with the lowest fuel prices are located. Its advantage is the presence of a special filter that allows you to search for budget gas stations for a specific type of fuel. For example, if you need diesel fuel specifically, when you use the filter, only those gas stations where it is available will be displayed in the search results. Many similar applications do not have this feature.
The information block about the gas station closest to the driver contains the following data: distance to it, fuel cost and date of its last update, customer reviews. The update of fuel prices in this application, as a rule, occurs every few hours, so there is no doubt about their relevance.
Finding the lowest fuel price isn't the only way this app offers savings. By installing it on their mobile device, the driver can get a GasBuddy card for free, which will give a discount on every gallon. But that's not all. GasBuddy also offers drivers cashback on the money they spend on fuel. True, you can get it not at all gas stations, but only at those with which GasBuddy has signed a cooperation agreement.
Motive Driver (formerly KeepTruckin)
Operating systems: Android, iOS
Developer: Motive Technologies Inc. (formerly KeepTruckin, USA)

The Motive Driver app (previously called KeepTruckin) is the best truck driving app, which is a kind of bridge connecting drivers with dispatchers and management from the main office. It gives the trucker the opportunity to easily and quickly communicate with the dispatcher, as well as instantly transmit the coordinates of current location. The functionality of the program allows you to track the driver on the road and find out where he is at any time. This is very useful and important for all parties involved in the cargo transportation business: the driver receives an increase in own safety, manager – the confidence that the trucker conscientiously follows the route, and the client – a demonstration of the transparency and responsibility of the company.
If suddenly a driver with Motive Driver gets into a traffic accident, this program will help to find out who was the real culprit of the accident. Among other equally useful functions: warnings about the likelihood of a violation, generating vehicle inspection reports, document management, an internal messenger, and so on. Moreover, it's a handy truck driver timesheet app.
Today, Motive Driver is one of the best apps for trucking companies and the highest rated ELD (Electronic Logging Device) system in the trucking mobile app market. It is used by over 40 thousand companies and 500 thousand drivers.
FleetSafer
Operating systems: Android, iOS
Developer: Cogosense Technology Inc. (Canada)

The FleetSafer app is the best trucker app for those who are often distracted by calls and messages while on the road. On the one hand, why take up the memory of a smartphone with an extra program, if you can simply not answer those who call and write? On the other hand, not every trucker has a powerful willpower and self-control to never respond to phone signals while driving. If you are prone to being distracted by conversations or texting while on the road, it's best not to tempt fate and install this app.
According to the developers, FleetSafer is a risk management tool. It forces the driver to concentrate on the road, thereby preventing him from getting into a traffic accident due to inattention. Using GPS, the application recognizes when a trucker is driving a truck and hides all incoming calls, notifications, messages, and emails during this period.
At the same time, FleetSafer has very flexible settings, so in case of emergency, the driver will still be able to fully use phone to call, for example, the police, call an ambulance or rescuers. The app also allows setting up a list of priority subscribers who can always call driver. True, it will be possible to receive a call only through the headset.

The Weather Channel
Operating systems: Android, iOS

Connect applications without developers in 5 minutes!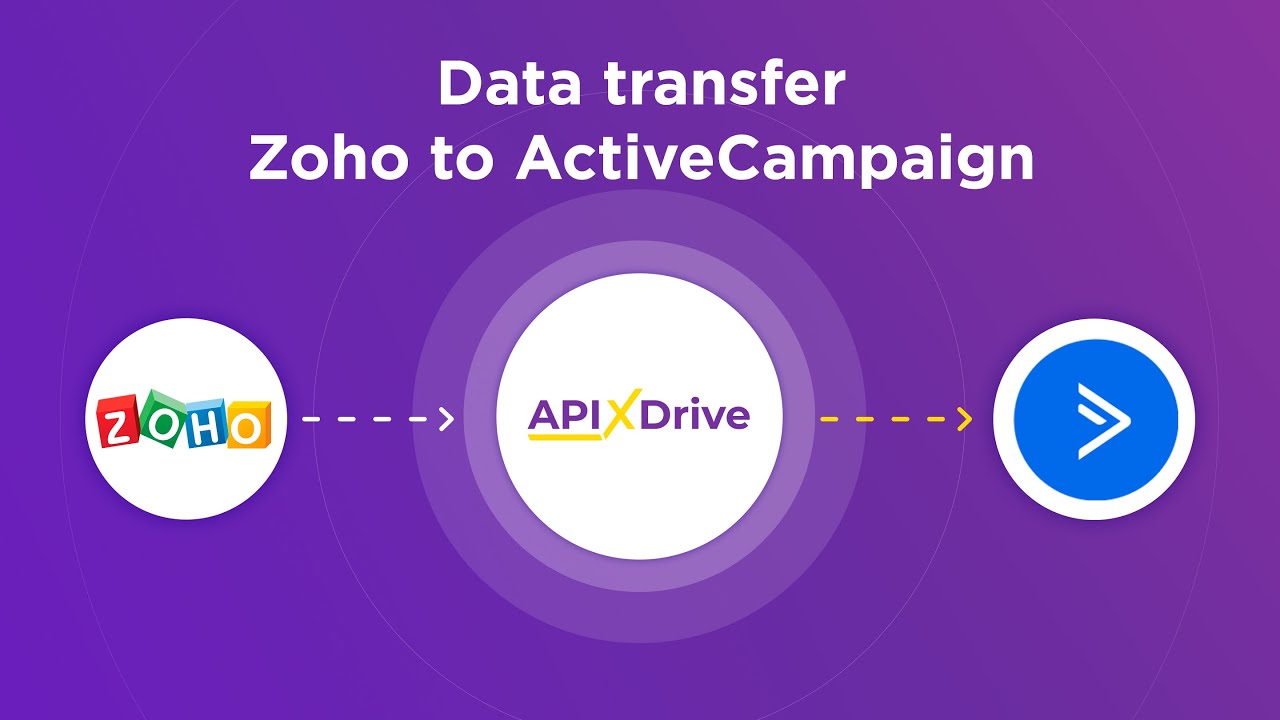 How to Connect Zoho CRM to ActiveCampaign (deal)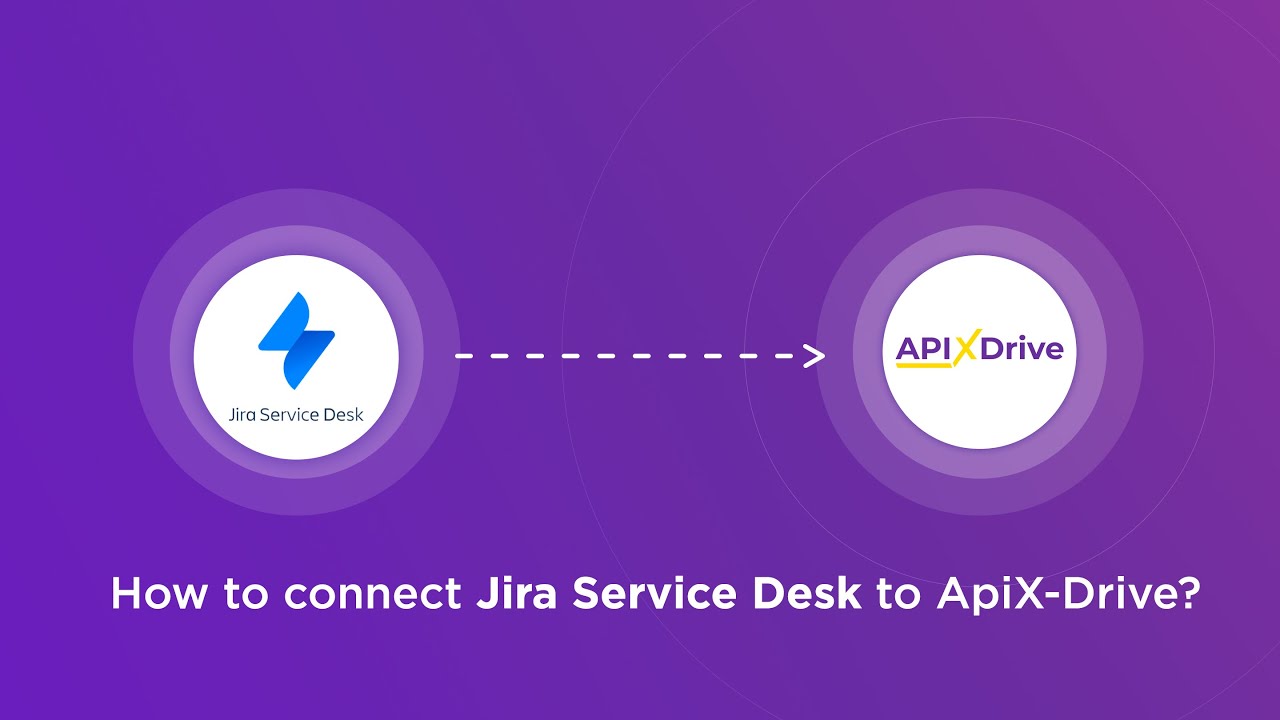 Jira Service Desk connection

The weather forecast is critical for any driver, and especially for a trucker. Having received a warning about an impending storm, ice, snowstorm, and other adverse events, the driver will be able to take precautions in time and safely arrive with the cargo at its destination.

The Weather Channel (TWC) app is one of the best trucking apps. It provides the truck driver with up-to-date data on the current air temperature, humidity level, wind speed, UV index, road visibility, sunrise and sunset times. Forecasts are available for the next hour, 36 hours and 10 days. In addition, TWC has interactive weather maps that display the latest Doppler radar data showing both current and future weather events such as snow or rain. All this information is presented in an easy-to-read format.
The driver can set up the application so that it sends notifications in advance of adverse weather events: storm winds, impending thunderstorms, snowstorms, tornadoes, and so on. The social media sharing feature gives the trucker the ability to share photos and videos.

iExit
Operating systems: Android, iOS
Developer: Metrocket (USA)

The iExit application can be compared in functionality to Google maps, created specifically for truck drivers. It provides maximum useful information and is very convenient to use, which is why it is regularly included in the best apps for truck drivers ratings.
By entering iExit at any highway intersection, the driver will see all nearby gas stations, toll booths, truck parking, as well as banks, medical institutions, restaurants, hotels and other establishments. In addition, the application will show you the location of the nearest Wi-Fi hotspots, playgrounds and more. All this is marked on the map.
Waze
Operating systems: Android, BlackBerry OS, iOS, Symbian
Developer: Google (the product was created by the Israeli company Linqmap in 2008, and in 2013 it was acquired by Google)

Waze is one of the best truck navigation apps that can be considered a valuable guide, companion and in fact the right hand of a trucker. It belongs to the category "Apps for truck routes". Its main function is the formation of the optimal route, considering many important details: for example, congestion of highways and accidents. Data on the current state of road traffic is updated online, allowing the trucker to make the right decision in time. In addition, Waze notifies the driver about the location of police posts, traffic jams and dangers that may encounter on the route (for example, flooding of the highway or a traffic accident with a broken car blocking the road).
Another useful feature is the calculation of the estimated time of arrival at the destination and updating it periodically. Thanks to it, the trucker immediately understands whether he is late or, conversely, in too much of a hurry.

Bans For Trucks
Operating systems: Android
Developer: Trucker Apps sp. (Poland)

Bans For Trucks is the best truck app, highly rated by users. The program provides the driver with up-to-date information on temporary and environmental restrictions and prohibitions on the passage of trucks on the selected route. The information block contains important details: in what period of time and where exactly the restriction applies, to which types of transport and transported cargo it applies. The database of the application includes motorways of 40 countries in Europe and Asia.
The Bans For Trucks app also features a route planner. With it, a trucker can quickly calculate when needed to leave to arrive at a destination at a specific time, or when he will arrive at the right place if start at a certain time. To choose from, the system will offer several alternative routes.
Circuit Route Planner
Operating systems: Android, iOS
Developer: Circuit Routing Limited

The Circuit Route Planner app is a convenient app that helps truckers plan their routes. It boasts over 5 million downloads on the Play Store alone, making it one of the most popular apps in the Android ecosystem. Truckers can use Circuit to find addresses fast, change routes on the fly, and avoid shipment delays. With Circuit, truckers can avoid busy roads or traffic-clogged highways, allowing them to arrive at their destination quickly. This app is especially useful if you need to make multiple deliveries in a large city or you're having a hard time finding an unmarked address. As truckers know, some drop-off stations are hard to see.

The best part about Circuit? It optimizes your route for you. Simply add in all the stops you want to make, and the app will cut your shipment time down significantly. In the end, you'll make more deliveries in a shorter amount of time.

Summing Up
All the applications we have collected in this article can be used by truckers to improve their working comfort and get additional convenience on the route. Among them are both trucking apps for Android and trucker apps for iPhone. There are quite a few tools for truckers. Of course, it is not recommended to install everything on a mobile device at once. You should only use those truck driver applications that you think will be most useful to you. Before installing another, make sure that it does not duplicate existing ones. On top of it, you can also use DTC codes that will warn you about any potential issue your vehicle might face.
***
Apix-Drive is a universal tool that will quickly streamline any workflow, freeing you from routine and possible financial losses. Try ApiX-Drive in action and see how useful it is for you personally. In the meantime, when you are setting up connections between systems, think about where you are investing your free time, because now you will have much more of it.